Thursday, November 29, 2012
Accordion scarf by
Canadian designer Liana Marie
. Check out her other scarf and jewelery designs on her website.
Posted by

decoretta
at 12:28 PM
No comments:

Look at this adorable Christmas cupcake necklace from Etsy seller
HugsKisses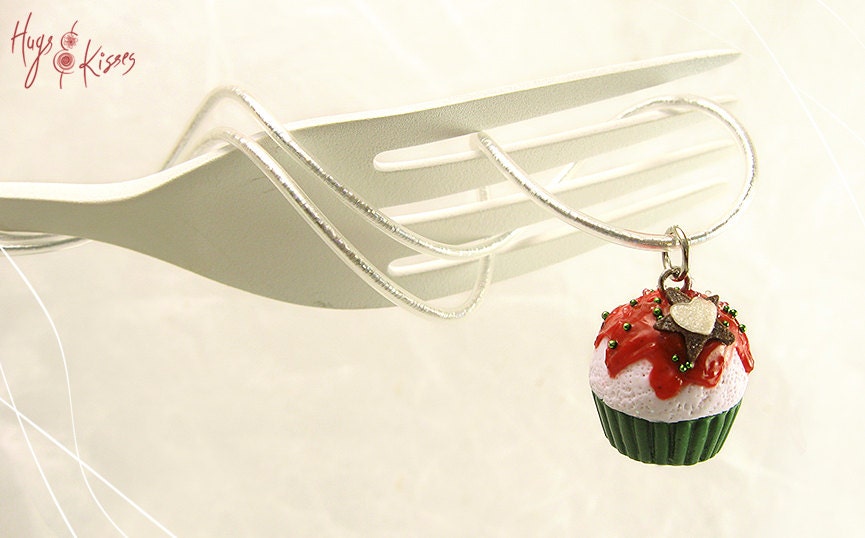 Wednesday, December 10, 2008
Colorful and deliciously sweet hair clips for kids (and for the kids in us, why not?) from Etsy artist Mollie, via her shop
mamamsclothesline
Vinyl record photo frame, made from genuine vintage LPs from
Urban Outfitters
Fashionable color flash drives from
Canyon
.
For girls and boys alike.
Thursday, July 31, 2008
Chic and simple black and white accessories and small furniture from the very affordable New York-based
Tiny Living
- Furnishings for Small Spaces
In the hot month of August what better to chill us out than modern linear white furniture from UK-based
Konteaki.
Alaska Painted Oak Double Frame
Kristina Bedside
Kristina Warderobe
Tarka Painted Pine Drawer Chest
What can we say, Kristina is lovely and chic!